Alan Stephens Poems
Santa Barbara Poet
About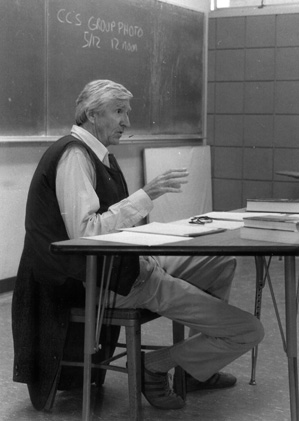 Alan Stephens was born December 19, 1925, in Greeley, Colorado. He grew up  on the family farm there, and served in the U.S. Army Air Corps. Thanks to the G.I. Bill, he attended Colorado State Teacher's College (now the University of Northern Colorado), the University of Colorado at Boulder, the University of Denver, and the University of Missouri. He received bachelor's and master's degrees from DU, and a Ph.D. from Missouri.
Stephens taught English at Arizona State University from 1954 to 1960, with a year at Stanford on a fellowship (1956–1957). He joined the faculty at the University of California, Santa Barbara, in 1960 and remained there until his retirement in 1989, except for a year at DU (1967–1968). He was a founding faculty member of the College of Creative Studies at UCSB.
He was married for 60 years to Frances Stephens. They raised three sons. He died July 21, 2009, at home in Santa Barbara. His obituary can be read here.
There were eleven books of poems in his lifetime:
The Sum (1958, Alan Swallow)
Between Matter and Principle (1963, Alan Swallow)
The Heat Lightning (1967, Bowdoin College Museum of Art)
Tree Meditation and Others (1970, Swallow Press)
White River Poems (1976, Swallow Press)
In Plain Air (1982, Swallow Press)
Water Among the Stones (1987, privately printed)
Stubble Burning (1988, Robert L. Barth)
Goodbye Matilija (1992, Living Batch Press)
The White Boat (1995, Buckner Press)
Away from the Road (1998, Living Batch Press)
Now his work has been gathered in three new books, from Dowitcher Press:
Collected Poems, 1958–1998
Selected Poems
Running at Hendry's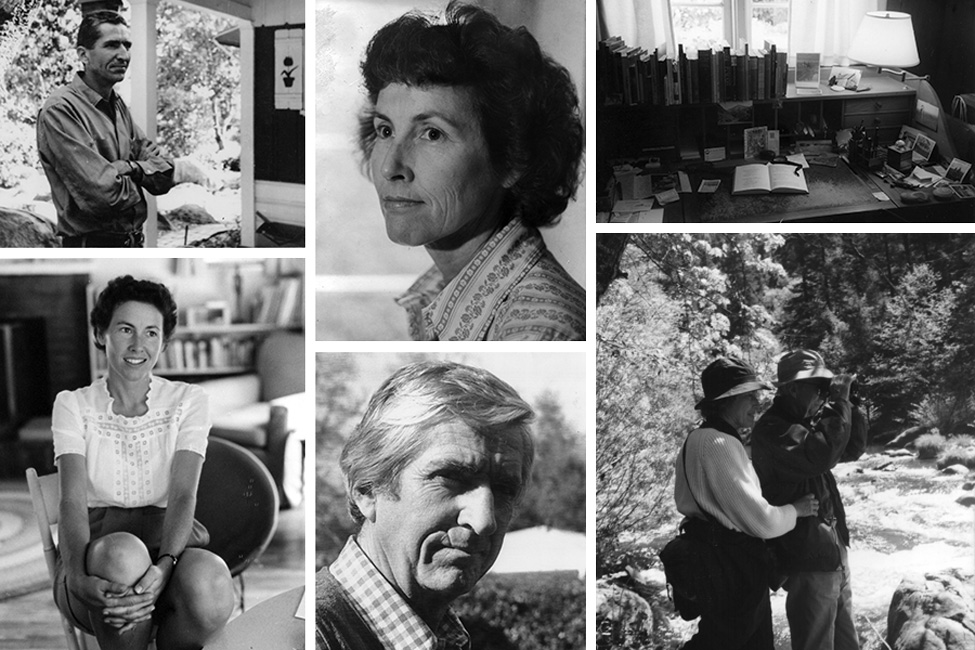 © 2018 Alan Stephens Poems. All Rights Reserved.